Are you ready to CHARGE further and faster in your business?
Are you ready to learn about YOUR community?
Are you ready to join us in our pursuit of BETTER?
At Prüvit, we believe in leading with education. We believe in helping YOU discover what your IT is and helping you CHARGE forward to achieve it. So we're coming to Mexico City to do JUST. THAT.
You'll learn about our three pillars of belief, what community based marketing is, the fundamentals of the Prüvit brand, and much much MØRE!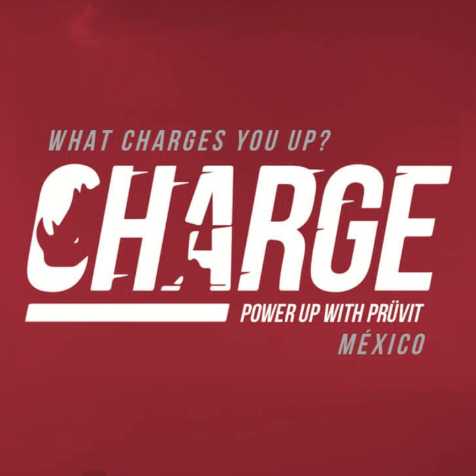 **All tickets are non-refundable unless refund request is received within 24 hours of purchase.