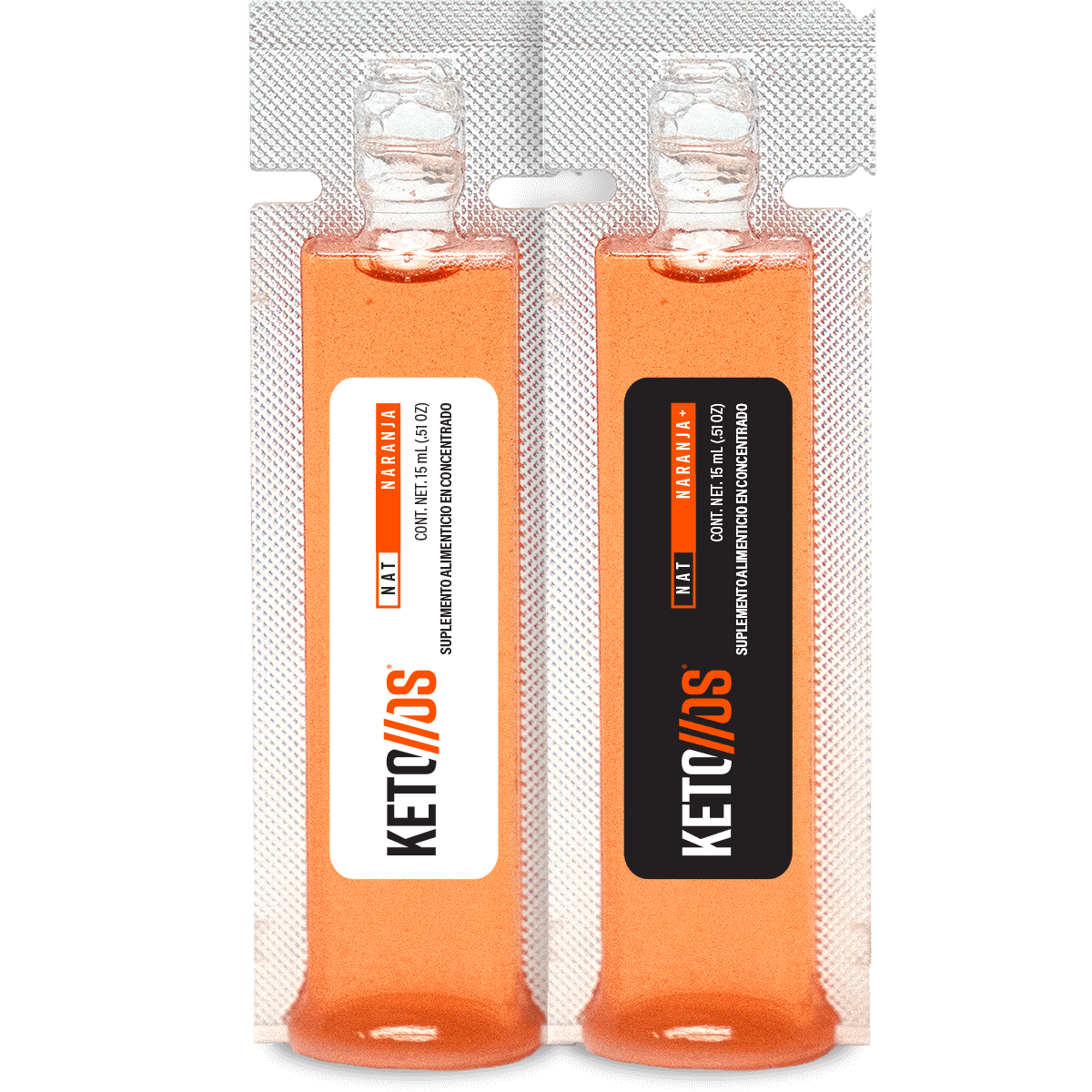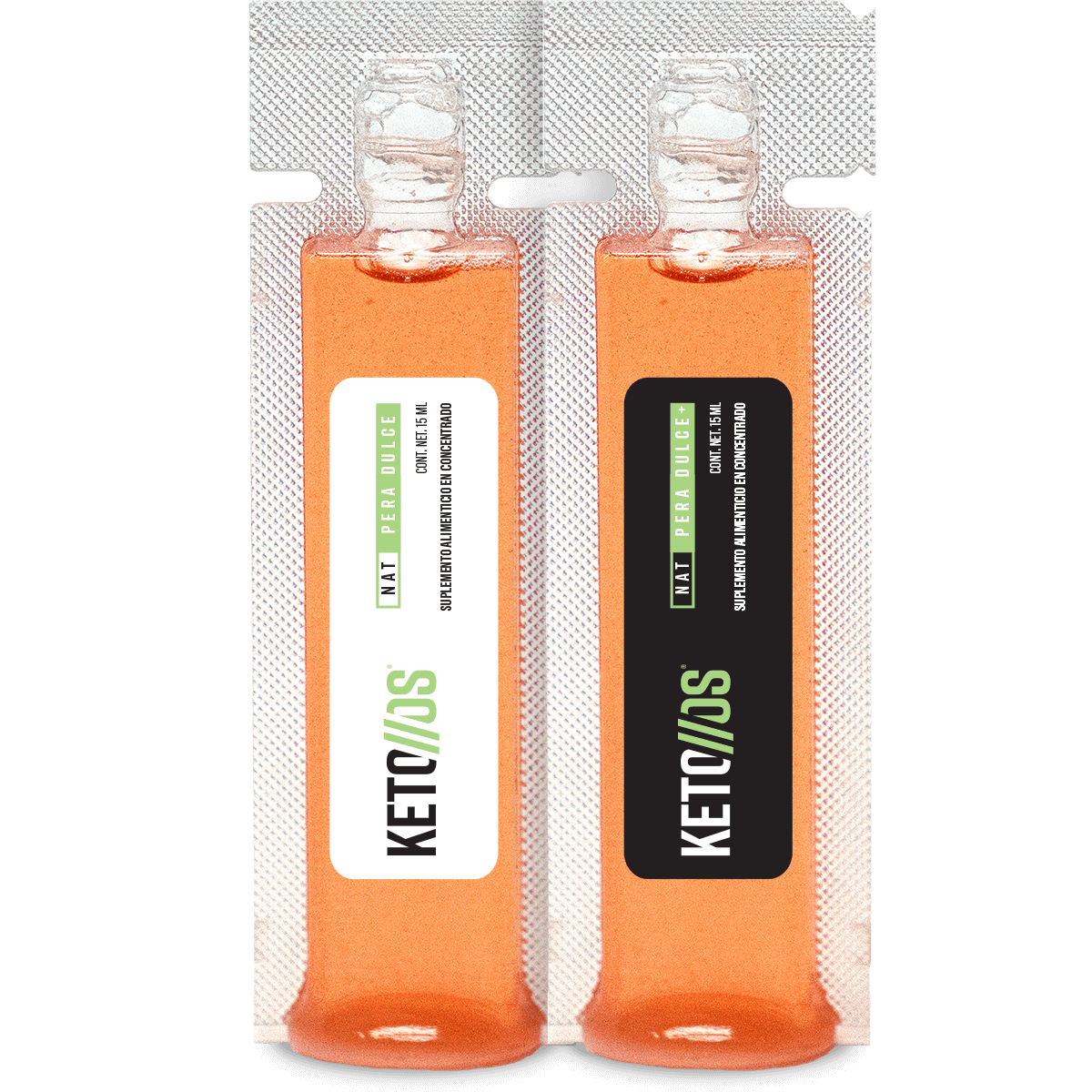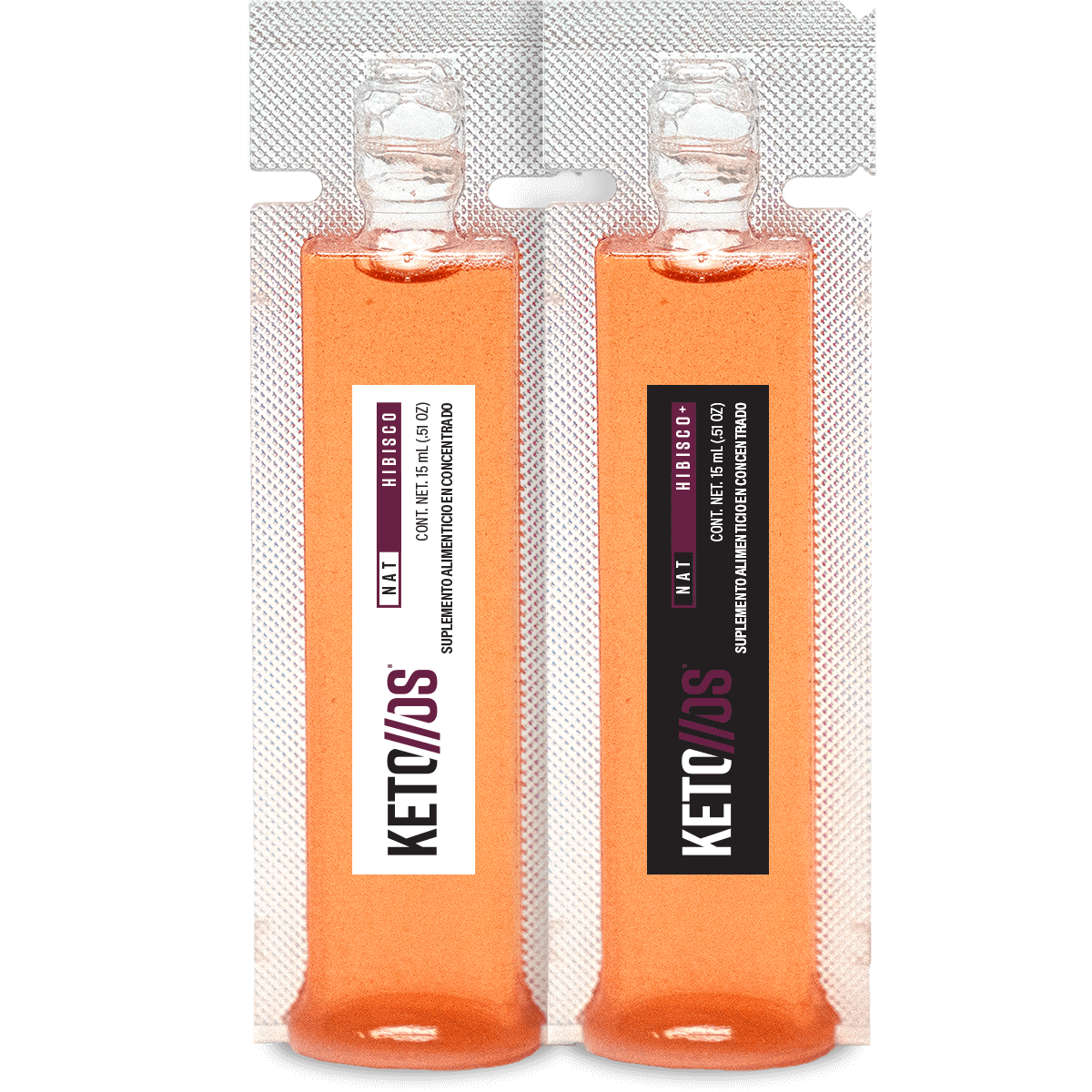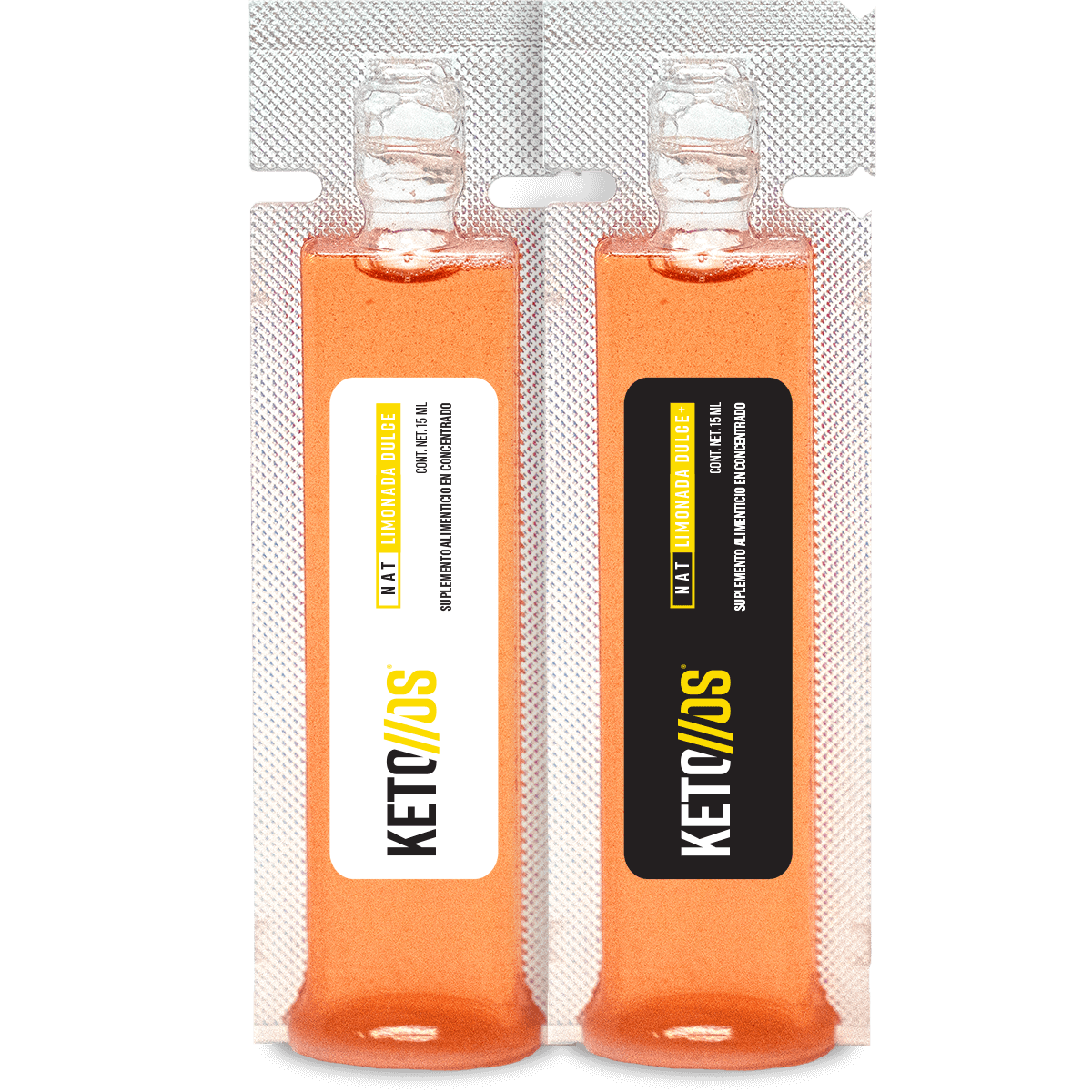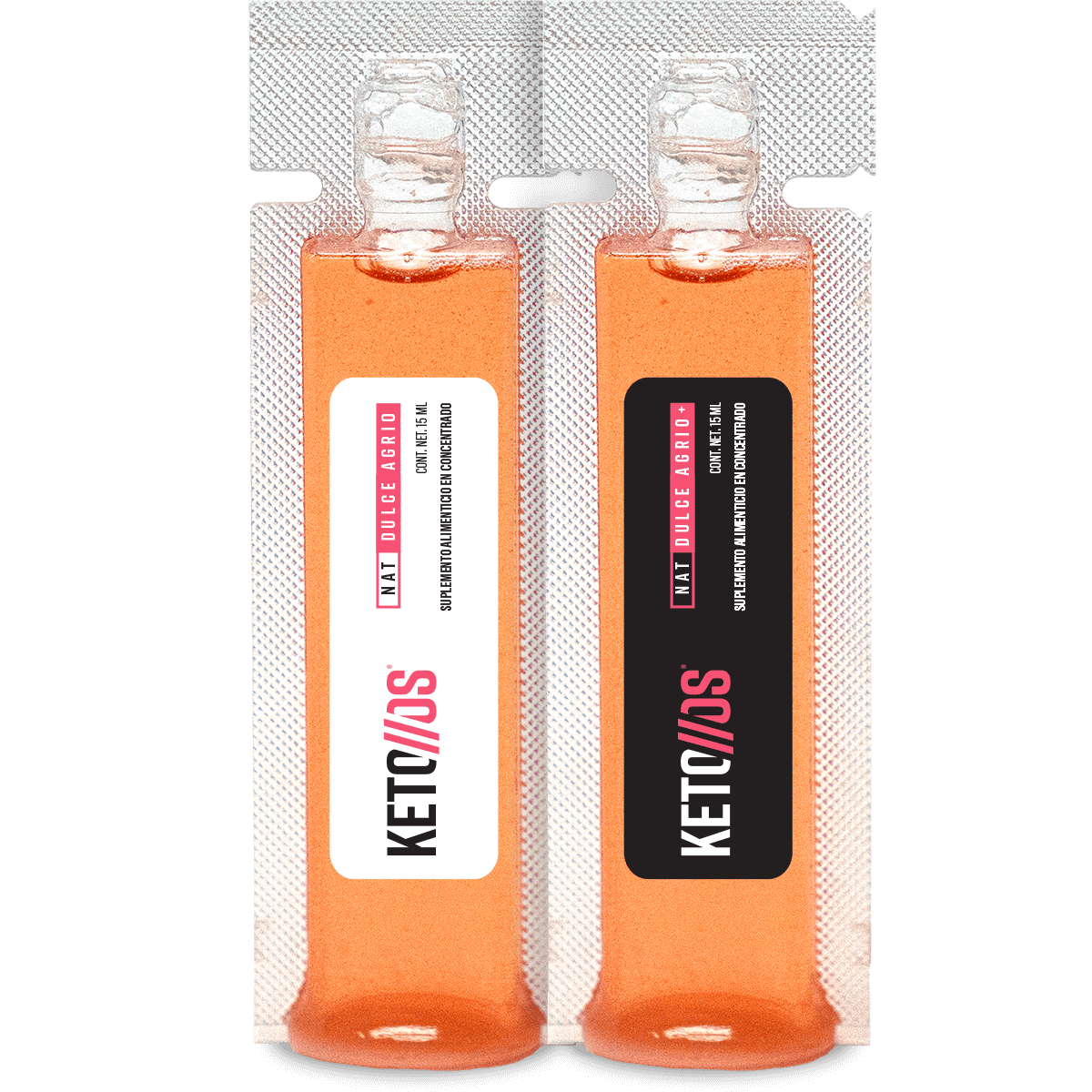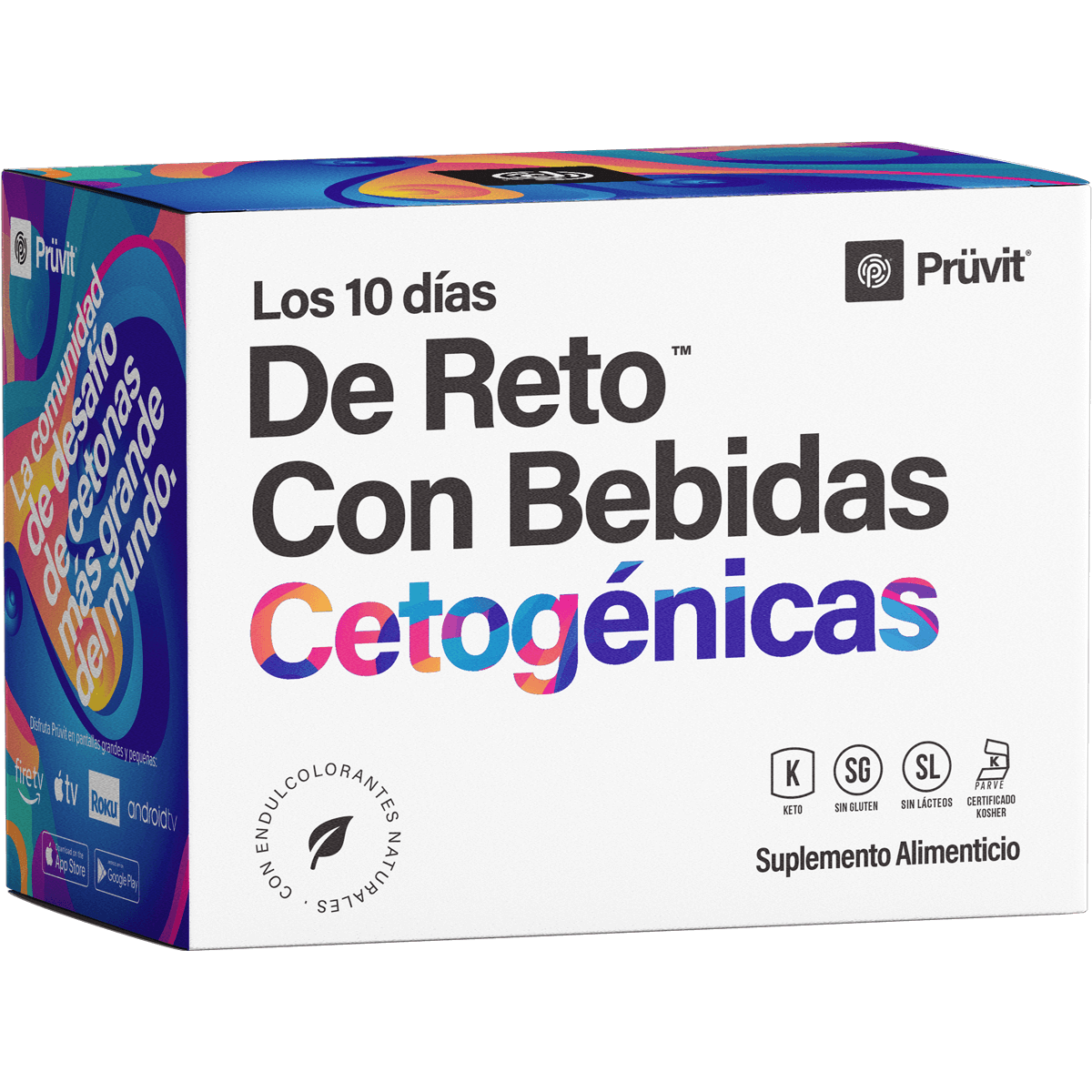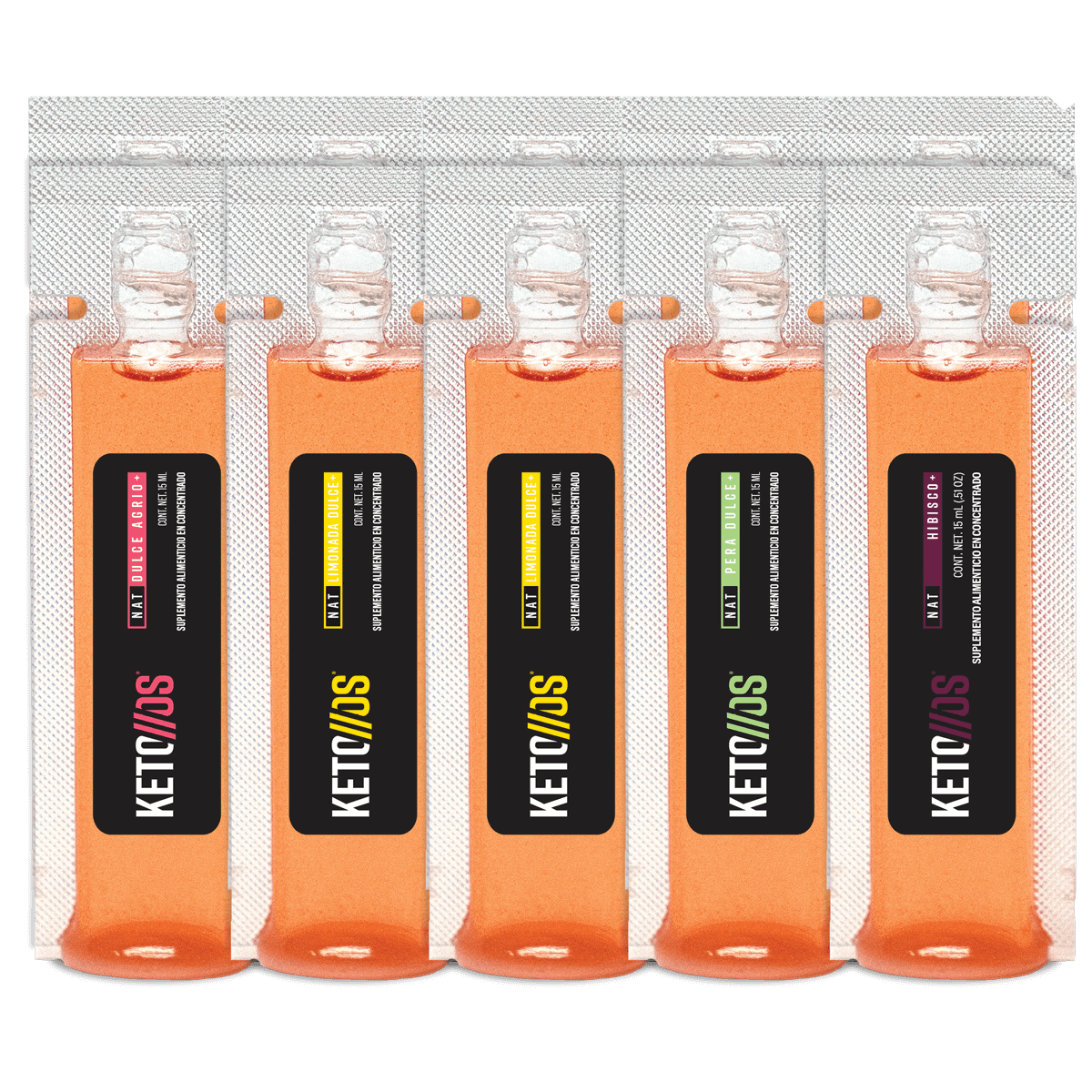 KETO//OS® NAT Ampoules are crafted with our patented Free Cell technology, meaning these exogenous ketones are not bound by a mineral salt and facilitate even faster ketosis. Sweetened with allulose, known for promoting the growth of beneficial bacteria in the gut and lowering blood glucose levels, the Pure Therapeutic Ketones® are MØRE bio-identical to the natural ketones our bodies produce.
NUTRITIONALLY ADVANCED TECHNOLOGY™
Utilizing our N8 MAX NAT BLEND®, KETO//OS® NAT "KETONE OPERATING SYSTEM™" supports healthy cell function, supports healthy immune function, and elevates essential amino acids necessary for optimizing body composition.
//WHY USE IT
Elevates mental clarity & focus†
Increases & sustains energy†
Balances digestion, hormones, & metabolism†
Boosts body's natural ketone production†
Supports fat loss†
BENEFITS
Fierce Focus†
Experience unparalleled mental clarity and optimized cognitive function due to the proprietary blend and supreme efficacy found in KETO//OS® NAT.
Smartly sweetened†
Allulose is a natural sweetener that has health benefits of its own including lowered blood glucose and improvements in the gut microbiome.
Favorable fat loss†
With increased appetite suppression, KETO//OS® NAT helps burn fat by controlling your hunger and reducing your urge to snack.
Better bioavailability†
KETO//OS® NAT and its proprietary N8 Max NAT Blend® with free-cell (no salt) ketones, facilitates quick absorption of ketones which allows a state of ketosis to be reached faster than ever for unrivaled results.
This product is not a medical treatment, medicine, or weight loss supplement.
†These statements have not been evaluated by the Food and Drug Administration. This product is not intended to diagnose, treat, cure, or prevent any disease.
What's in it
Servings Size: 1 Ampoule (15 ml)
Amount Per Serving
Per 100ml
Per 15ml
Energy Content
267 kcal
40 kcal
Calories from fat
0 kcal
0 kcal
Protein
0 g
0 g
Total Fat
0 g
0 g
Total Carbohydrate
40 g
6 g
Sugar
24.7 g
3.7 g
Sugar Alcohol
14.7 g
2.2 g
Fiber
12 g
1.8 g
Calcium
13 mg
2 mg
Sodium
0 mg
0 mg
Potassium
120 mg
18 mg
Vitamin B6 (pyridoxine)
66.7 mg
10 mg
Vitamin B12 (methylcobalamin)
80 mcg
12 mcg
Stevia (stevia rebaudiana)
78 mg
12 mg
Monk Fruit (Siraitia grosvenorii)
2.67 g
400 mg
Erythritol
14.6 g
2.2 g
Allulose
17.33 g
2.6 g
Caffeine (derived from green coffee bean)
1 g
150 mg
Proprietary blend
73.33 g
11 g
R-Beta Hydroxybutyrate
L Taurine
3.33 g
500 mg
L Leucine
Vitamin B6
Vitamin B12
* Percent Daily Value based on a 2,000 calorie diet.
† Daily value not established
OTHER INGREDIENTS: POTASSIUM, POTASSIUM SORBATE, VITAMIN B6 (AS PYRIDOXINE), VITAMIN B12 (AS METHYLCOBALAMIN), R-BETA-HYDROXYBUTYRATE FREE ACID, ALLULOSE, L-LEUCINE, L ARGININE, L-TAURINE, GREEN COFFEE BEAN EXTRACT (COFFEA ARABICA L.), REBAUDIOSIDE A (STEVIA EXTRACT),MONK FRUIT (SRAITIA GROSVENORII) AND NATURAL FLAVORS (NATURAL BLACK CURRANT FLAVOR AND NATURAL HIBISCUS FLAVOR).

Caffeine equivalent to a 12–16 oz cup of coffee

Dairy Free; Gluten Free.
Manufactured for: PRUVIT VENTURES, INC • 901 Sam Rayburn HWY, Melissa, Texas 75454
Importado y distribuido por: PRUVIT S DE R.L. DE C.V. , Plaza Polanco, Mezanine 2 Torre A, Jaime Balmes # 11, Polanco, Polanco I Secc, Miguel Hidalgo, C.P. 11550, Ciudad de México, CDMX
MADE IN THE U.S.A.
STORAGE: No refrigeration required. Keep at room temperature and away from direct sunlight.
DO NOT EXCEED RECOMMENDED DOSE.

This product is not a medical treatment, medicine, or weight loss supplement.

CAUTION: This product is not a medicine. The consumption of this product is the responsibility of the person who recommends and uses it. Contains: erythritol, EXCESSIVE intake of this product may cause laxative effects.
frequently asked questions