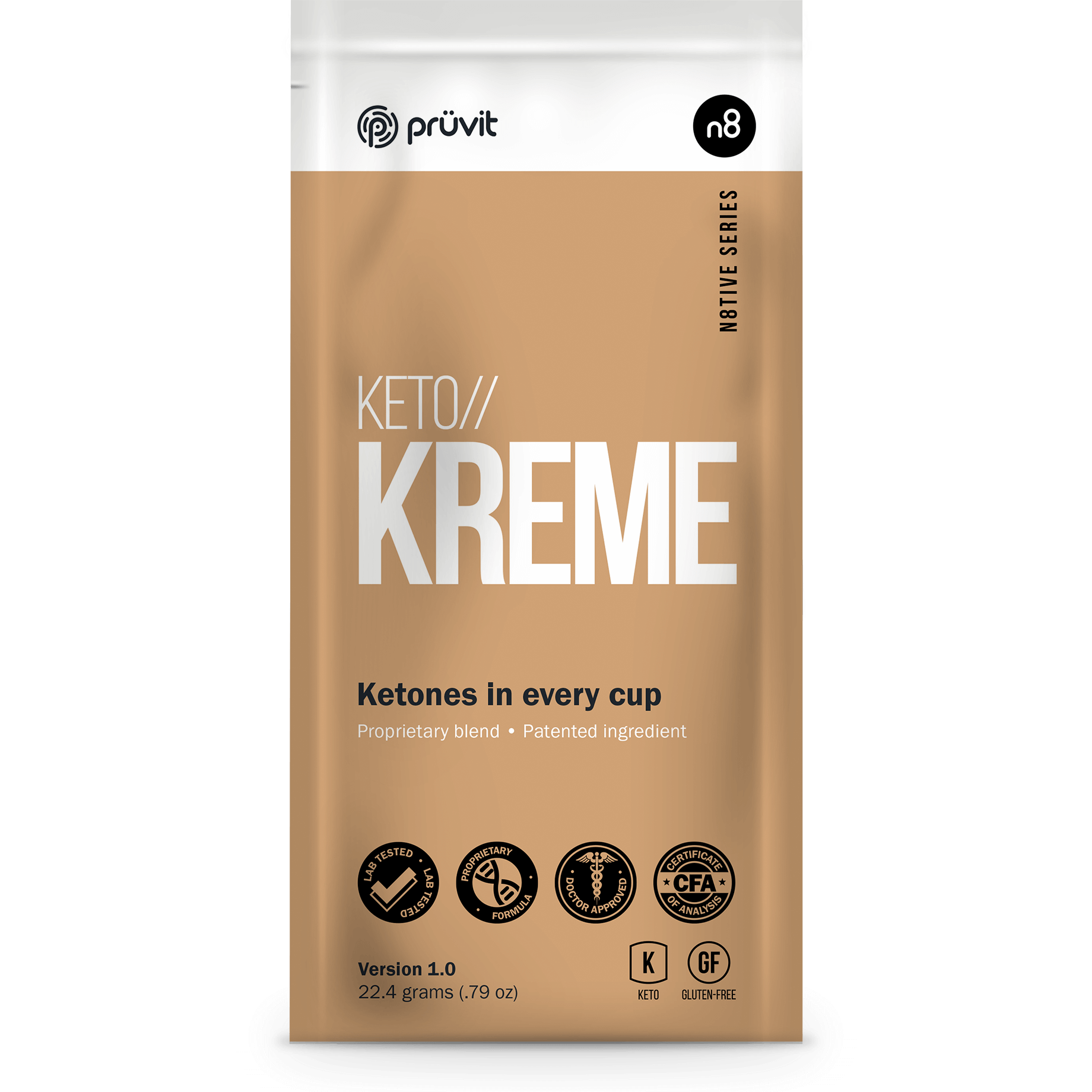 NO GIMMICKS, NO Fuss, and definitely NObutter. there is a better way
did you say get fat?
Yes! The secret is out.
Healthy fats are an essential part of any healthy lifestyle.
With a few of the right ingredients,
you can switch your body from being a slow, inefficient sugar burner to a lean, mean,
fat burning machine.
Fast and sustained energy
Better focus
Minimised food cravings
Increased ketone production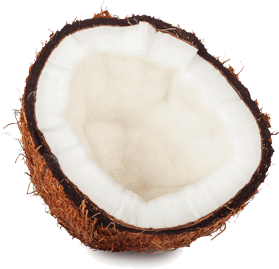 THE PROBLEM
It can be hard to find fast, healthy fats to fit into your busy schedule. You may have heard of people putting sticks of butter and coconut oil in their morning brew, but it takes too long, and is hard to do on the go.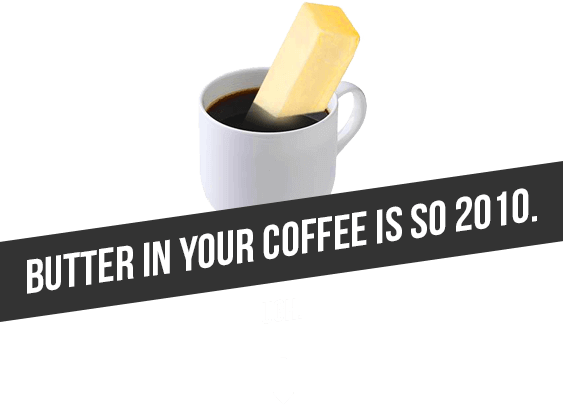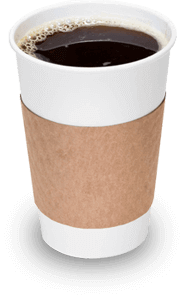 Our goal was clear
supercharge a humble cup of coffee in less than 30 seconds
This was no small task, however after 2 years of scientific research, prototyping, and refining; we are pleased to share the solution with you, and now you can try it out for yourself.
Can we get a drumroll?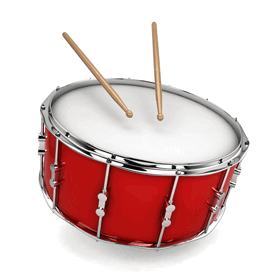 BUTTER BEtter coffee.
KETO//KREME, derived from the heart of the coconut, is one of the healthiest natural fats known to the world. Our bodies convert fat into energy quickly giving you a powerful mental boost–we call it brain fuel. Adding KETO//KREME to your daily routine is a simple way to promote a keto lifestyle, prevent food cravings, and install more ketones into your system
Watch how easy it is to make
(30 seconds)
Our proprietary formula benefits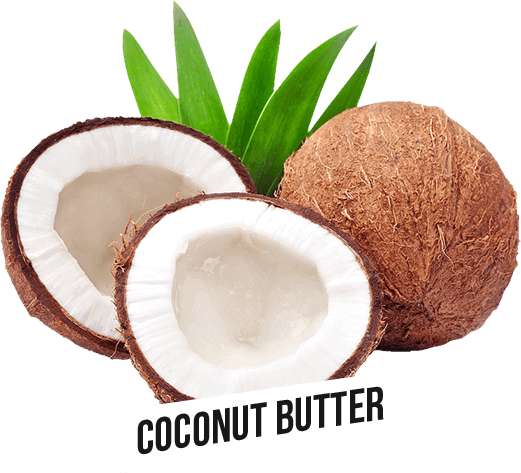 the reSULTS are in
We knew there was a need, but did not expect this simple discovery to go so far and wide, so fast!
* These statements have not been evaluated by the Food and Drug Administration. This product is not intended to diagnose, treat, cure or prevent any disease. Your individual results may differ from those shared in the video.