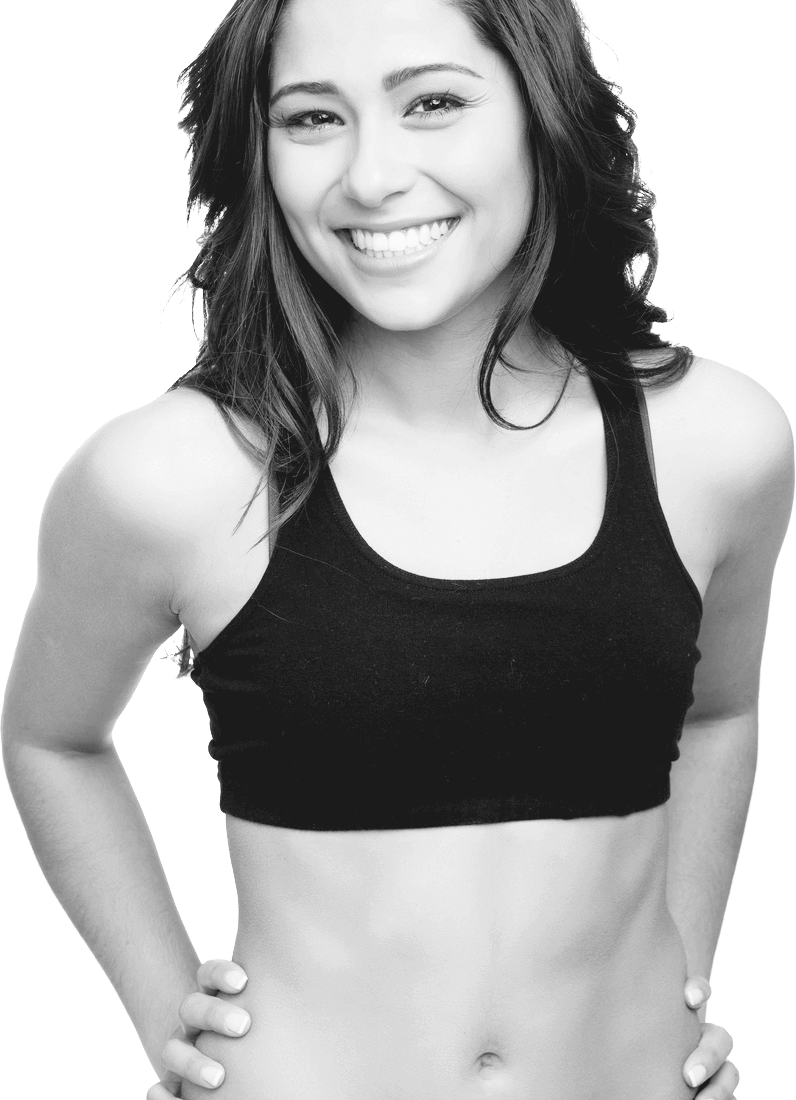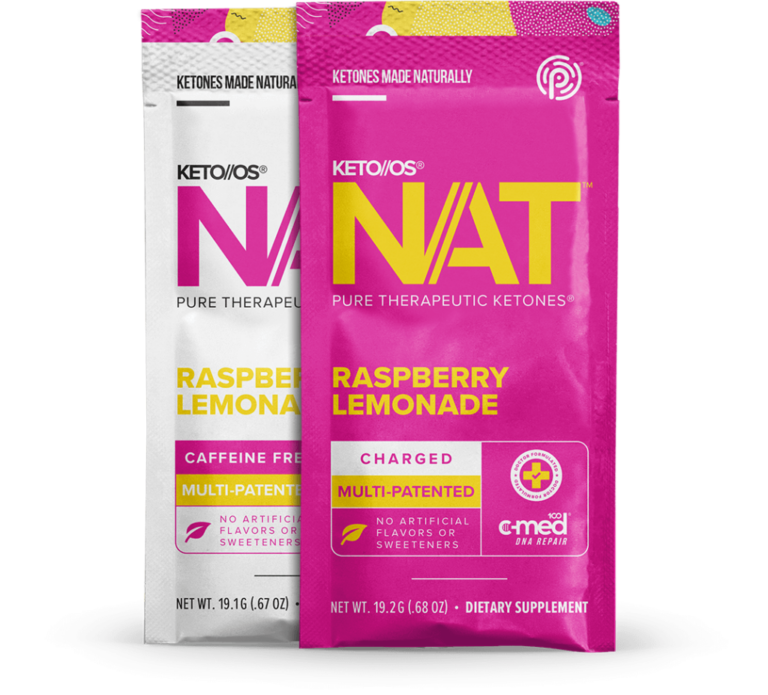 Trete als Promoter bei
Das Prüvit Prüformance Belohnungsprogramm wurde entwickelt, um Sie dafür zu belohnen, dass Sie unsere Geschichten und Produkte mit anderen teilen. Der Welleneffekt, dass Sie andere herausfordern, BESSER zu sein und die Ketone Conversation™ mit anderen zu teilen, ist auf dem heutigen Markt wertvoll, und wir möchten Ihren Einfluss belohnen.
Wenn Sie sich als Prüvit-Promoter registrieren, beinhaltet Ihre jährliche Promoter-Mitgliedschaft in Höhe von 1 USD:
Zugriff auf die Promoter Cloud (Backoffice-Software)
Dashboards und Tools zur Verfolgung Ihres Fortschritts
Ressourcen zum Teilen der Ketone Conversation ™




Who told you about Prüvit?
Please enter your referring member's Referrer Code:
Not sure what this means? Send an email with subject line 'Referrer Code' to support@pruvithq.com
This Referrer Code is invalid. Please check with your Referrer and try again.