EPIK Main Event
+
EPIK Event Gala Awards Dinner
We want you to join us for our annual celebration of the last year's success at the EPIK Awards!
Let's create magic as we cast our vision for the future, award our TØP Prüvers, experience EPIK team-building excursions and listen to exclusive specialists leading the charge in the ketone space.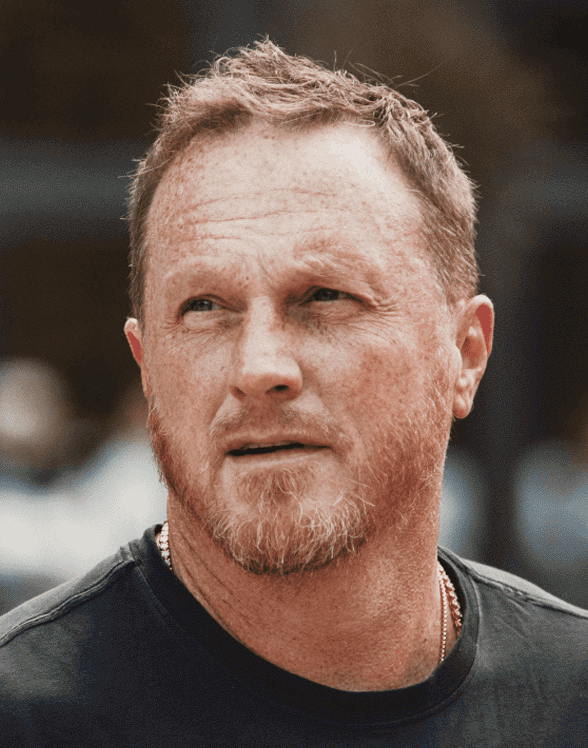 **All tickets are non-refundable unless refund request is received within 24 hours of purchase.