We lead with education first!
Have you ever wondered WHY Ketones are the BETTER fuel source? Or perhaps you want to learn about Prüvit's cutting-edge technology from those who helped develop it?
KetoKademy® is where you will learn that and so much MORE! With an all-star line up of scientists, doctors, and ketone specialists, you gain a front row seat to the world of Ketone Science. KetoKademy® is more than how Pure Therapeutic Ketones® work, you'll learn how these technologies can BIOHACK your body and education to make BETTER choices!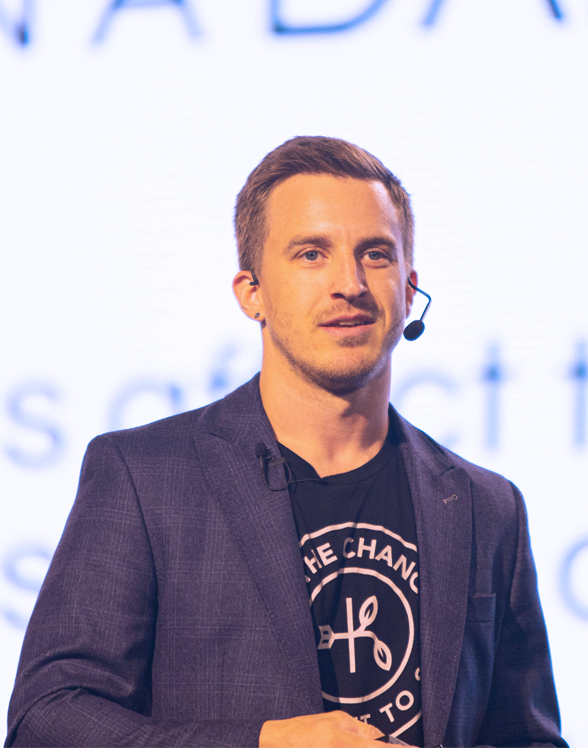 **All tickets are non-refundable unless refund request is received within 24 hours of purchase.