Commit to pursuing BETTER for yourself this year and join us at MORE!
Embark on a 3 day journey through self development, skill sharpening, and strength honing led by the best of the BEST thought leaders. Discover a level mastery you didn't know possible and smash through beliefs that are holding you back from GREATNESS. If you're ready to experience MORE in life and business, MORE is where you need to be!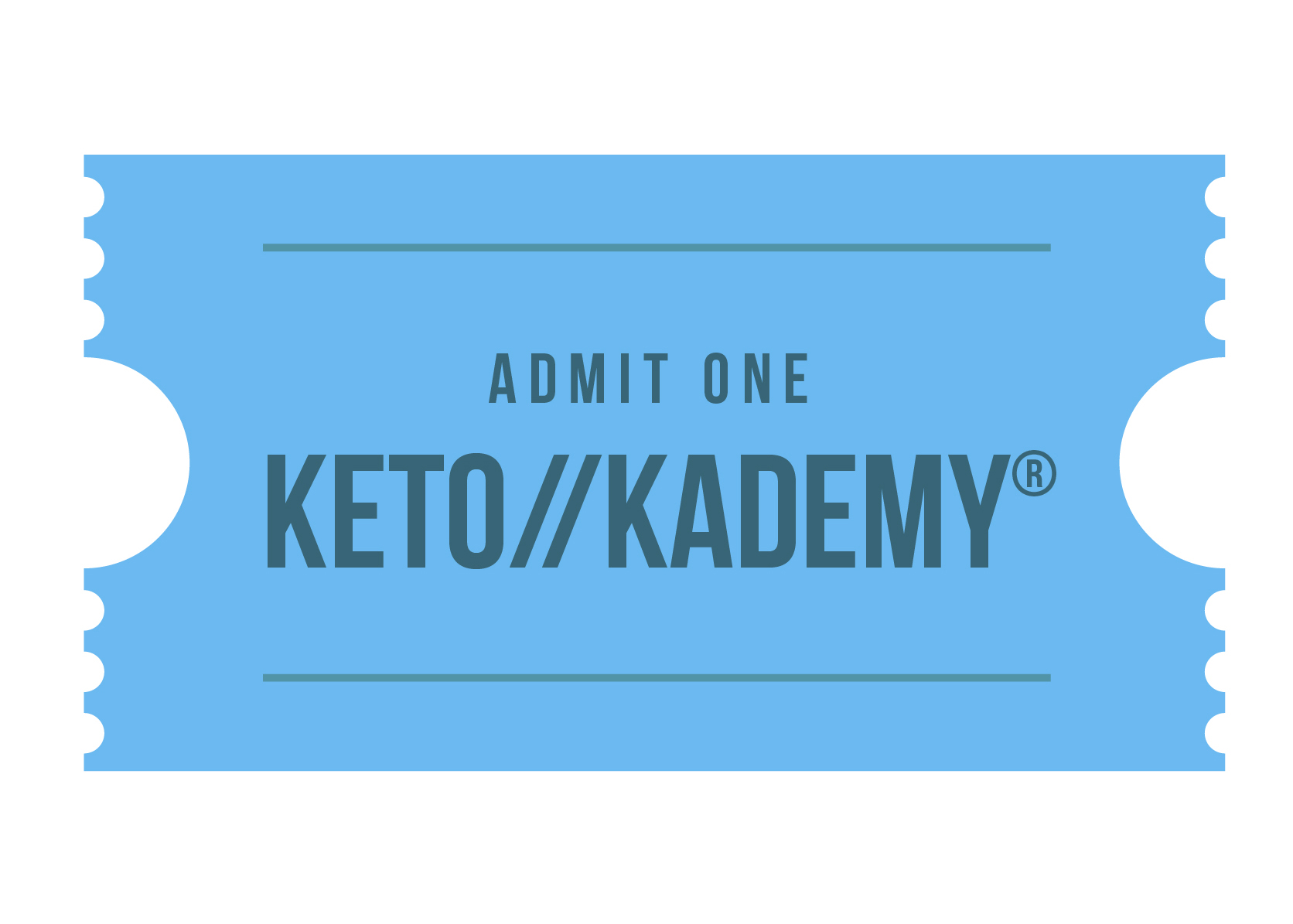 **All tickets are non-refundable unless refund request is received within 24 hours of purchase.